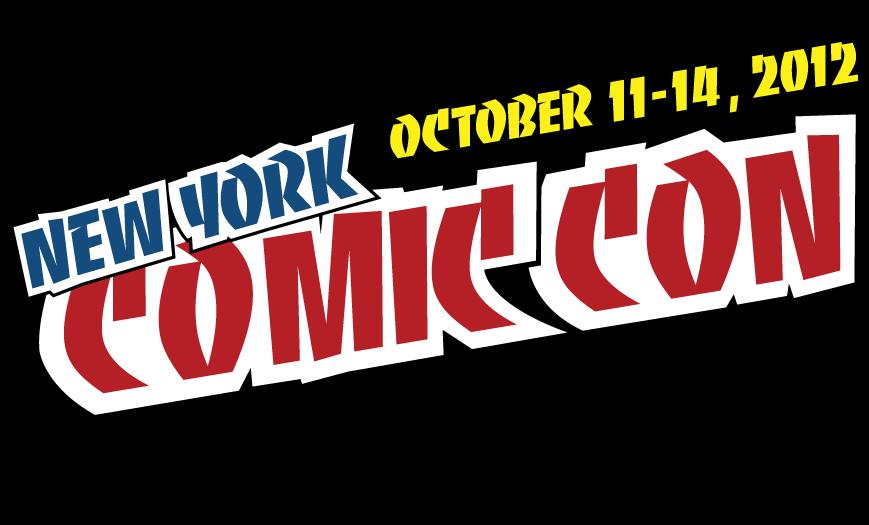 Matthew is honored to be speaking on a panel and signing at New York Comic Con this October 14, 2012.  Along Matthew's panel information is as follows:
Sunday, October 14 – 10:45–11:45 AM – Room 1A08
Comics for young readers: Want to raise a comic book aficionado? Start here! The incredible Jarrett J. Krosoczka (author of the astoundingly stupendous 'Lunch Lady' series) moderates a group of authors who are masters at penning favorites for the youngest age group, with characters ranging from a neurotic rabbit to a crime-fighting lunch lady and formats from graphic novels to pop-ups.  Look forward to a discussion about presenting the comic book genre to the littlest readers in an accessible and often downright hilarious way guaranteed to have them reading AND creating works of their own.
Matthew and the other panel authors will then be available to sign books after the panel from 12:00PM – 1:00PM at Autographing Tables 2, 3 and 4.